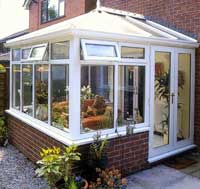 The Georgian (also referred to as the Edwardian) style of conservatory is similar to the Victorian.
The main difference is that they are rectangular on plan maximising the use of internal space.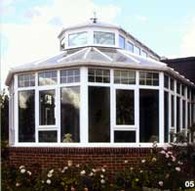 The perfect finishing touch for larger conservatories on period style properties.
Lantern roofs have a second tier of vertical windows, adding height and presence to the overall structure.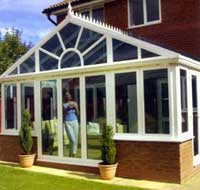 Gable conservatories are recognisable from their rectangular floorplan.
A major feature of this style is that the front elevation windows extend to meet the roofs apex. This helps to maximise the feeling of light and space.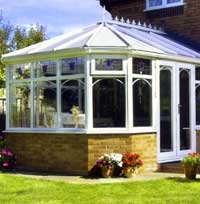 One of the most frequently seen styles of conservatories, the Victorian can be distinguished by its traditional front elevation, comprising of 3 or 5 facets and use of ornate detailing along the centre of the roof.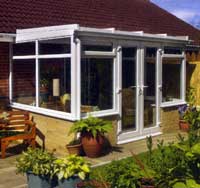 Sunroom conservatories are usually rectangular with a low pitch roof.
They are the ideal choice for bungalows or other homes where there may be a height restriction.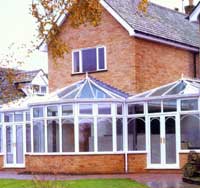 Combination conservatories offer you an increased flexibility by adapting an existing style so that it can be used in the shape of a 'P', a 'T' or a 'B'.